MR. H.R. IAN ROACH
Chairman
MR. H.R. IAN ROACH
Chairman
Mr. Roach is by profession an Attorney at Law with over 31 years of experience and has practiced internationally with emphasis on negotiation, mediation and lobbying on behalf of international firms and Governments in the Republic of Trinidad and Tobago, the Republic of South Africa, the Democratic Republic of Congo and the Ivory Coast.
Read more
DR. GABRIELLE HOSEIN
Vice Chairman
DR. GABRIELLE HOSEIN
Vice Chairman
Dr. Hosein is the Head of the Institute for Gender and Development Studies (IGDS) at UWI, St. Augustine Campus. She is co-editor of the regional study, "Negotiating Gender, Policy and Politics in the Caribbean and a member of the Spotlight Programme Civil Society National Reference Group for Trinidad and Tobago.
Read more
MR. PETER ELIAS
Commissioner
MR. PETER ELIAS
Commissioner
Mr. Elias has been in the fashion business for over 30 years. He pursued Finance, Economics and Art History at the University of Western Ontario a Hibiscus Foundation member since its inception in 1998 and supports the Cyril Ross Home for children living with HIV and AIDS. He is also a member of the Advisory Council for Arts, Letters, Culture and…
Read more
MR. JOHN ARNOLD
Commissioner
MR. JOHN ARNOLD
Commissioner
Mr. John Arnold holds a Bachelor's degree in Industrial Management from the University of the West Indies, St. Augustine; a Professional Certificate in Event Management from the George Washington University; a Certificate in Hospitality Sales and Marketing from the American Hotel and Motel Association; a certificate in Harmony and Arrangement from…
Read more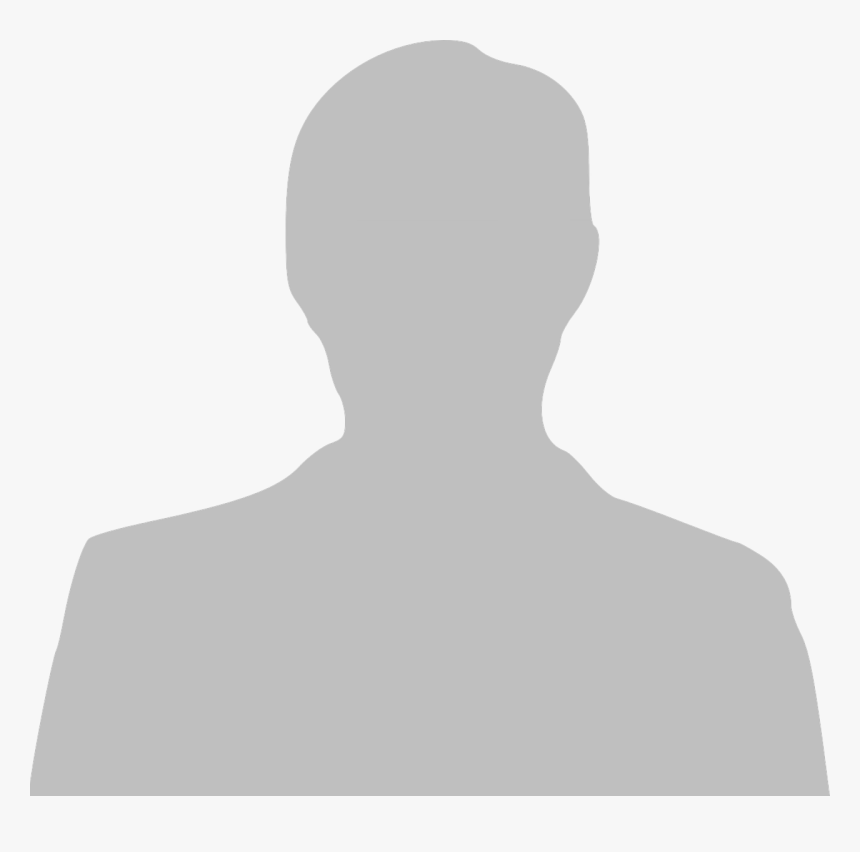 CHIEF EXECUTIVE OFFICER
Chief Executive Officer
CHIEF EXECUTIVE OFFICER
Chief Executive Officer
MS. ANN MARIE SEENARINE PRICE
Research Officer II
MS. ANN MARIE SEENARINE PRICE
Research Officer II
Ms. Ann Marie Seenarine Price is the Research Officer II, Research Unit at the Equal Opportunity Commission of Trinidad and Tobago. Mrs Seenarine Price is responsible for developing and conducting research for the purpose of eliminating discrimination and promoting equality of opportunity and good relations between persons of different status. She…
Read more